meet Leah...
Our staff are down-to-earth people just like you, so they're easy to talk to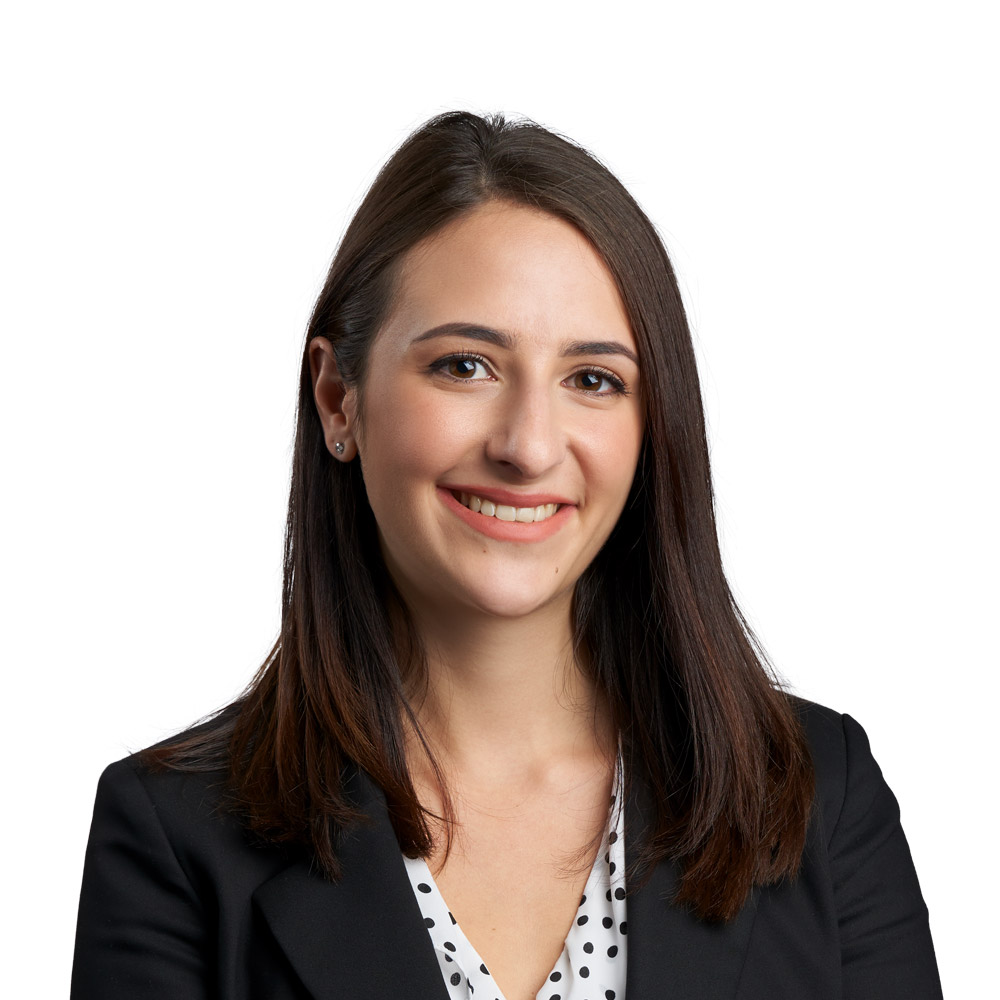 Leah Vailas
Leah Vailas graduated from the University of Tasmania in December 2017 with a combined Bachelor of Arts and Bachelor of Laws with Honours in Law. During her undergraduate studies Leah was on the executive committee of COMET.
Leah completed the Tasmanian Legal Practice Course in 2018 and was admitted to the Supreme Court of Tasmania in August 2018, after which she joined Murdoch Clarke as a graduate solicitor.
Her practice area is within the commercial department across a broad range of commercial and corporate matters.
Leah is also a member of the Southern Young Lawyers Committee.
Email: leah.vailas@murdochclarke.com.au
Tel: (03) 6235 9311