meet Paula...
Our staff are down-to-earth people just like you, so they're easy to talk to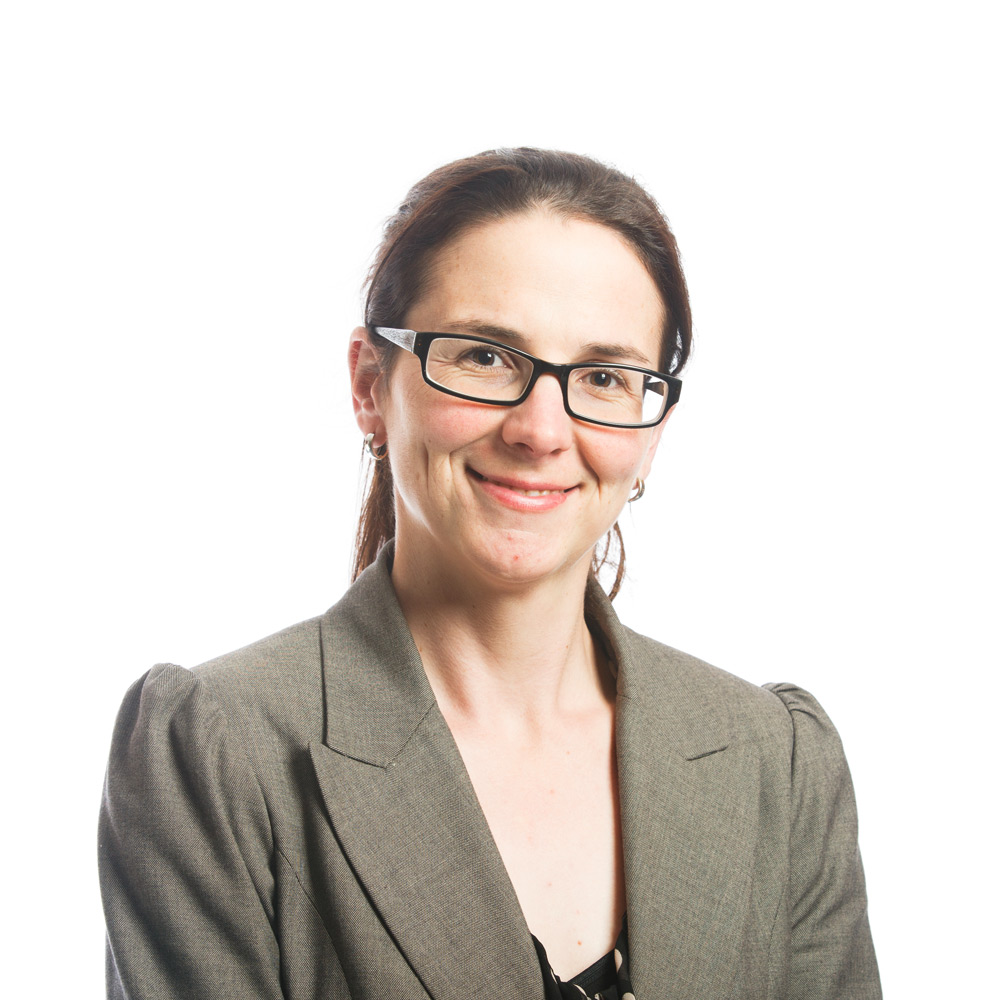 Paula Sutherland
Paula Sutherland commenced with Murdoch Clarke in May, 2014.  Paula graduated with a combined Commerce and Law degree from the University of Tasmania in 2003 and commenced practice in Hobart in 2004, after completing the professional legal practice course.
Following admission to practice, Paula worked in general litigation including commercial litigation, personal injuries, insurance and criminal defence. In 2007 Paula refined her practice to focus on commercial litigation, which is the area in which she has primarily worked since, specialising in mortgage default, securities enforcement, contractual disputes, estate litigation including Testators Family Maintenance Act applications, debt recovery and personal and corporate insolvency.
Paula completed a post graduate Advanced Insolvency Course through the University of Southern Queensland in 2008.
(03) 6235 9335
paula.sutherland@murdochclarke.com.au